Unleash your full potential
Supreme health, focus and energy.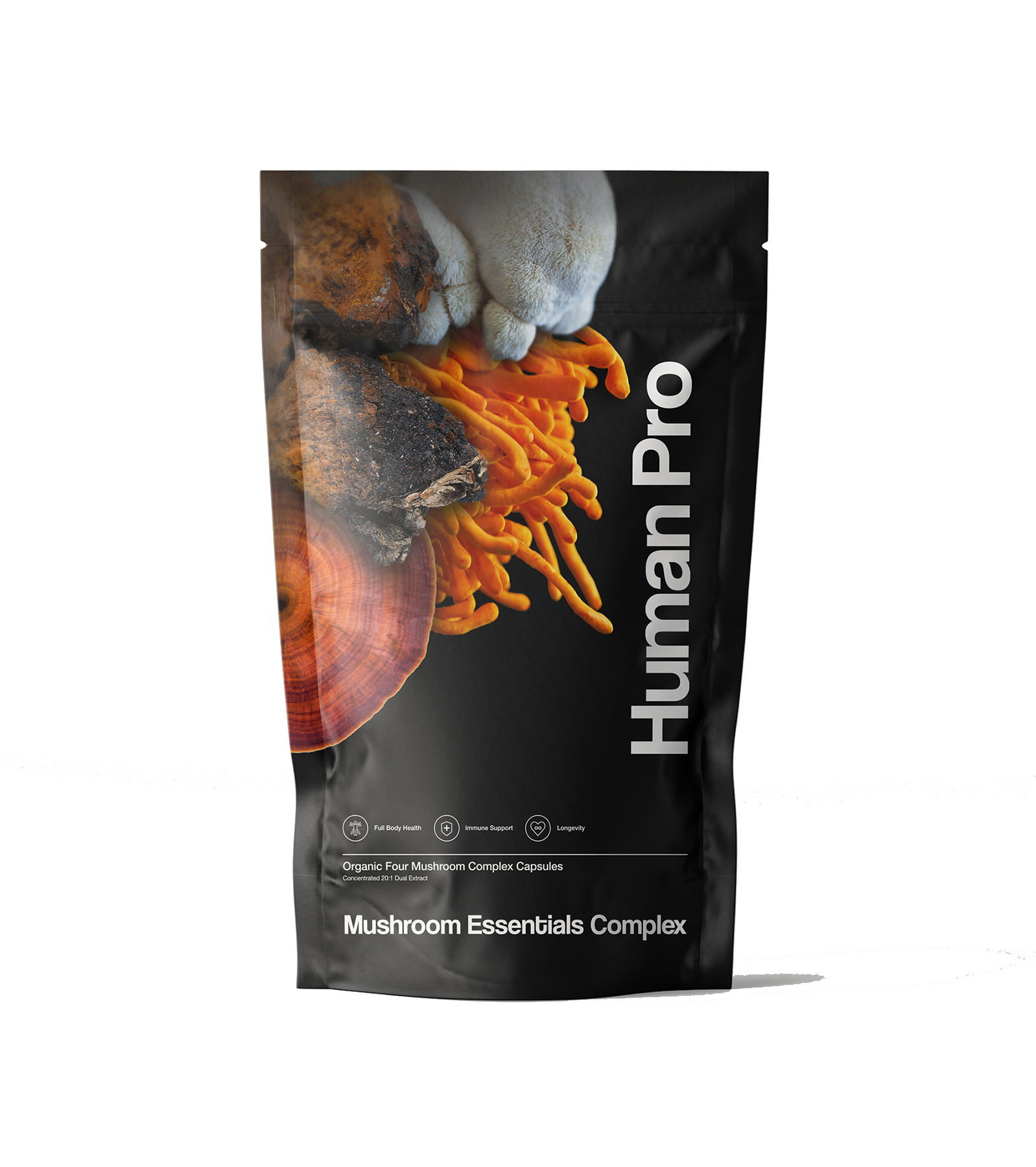 Produced with organic methods
Our extracts are produced to the highest quality standards & have some of the highest concentrations of all researched active compounds. This makes our extracts some of the most potent mushroom supplements in the world. Researched, proven, tested.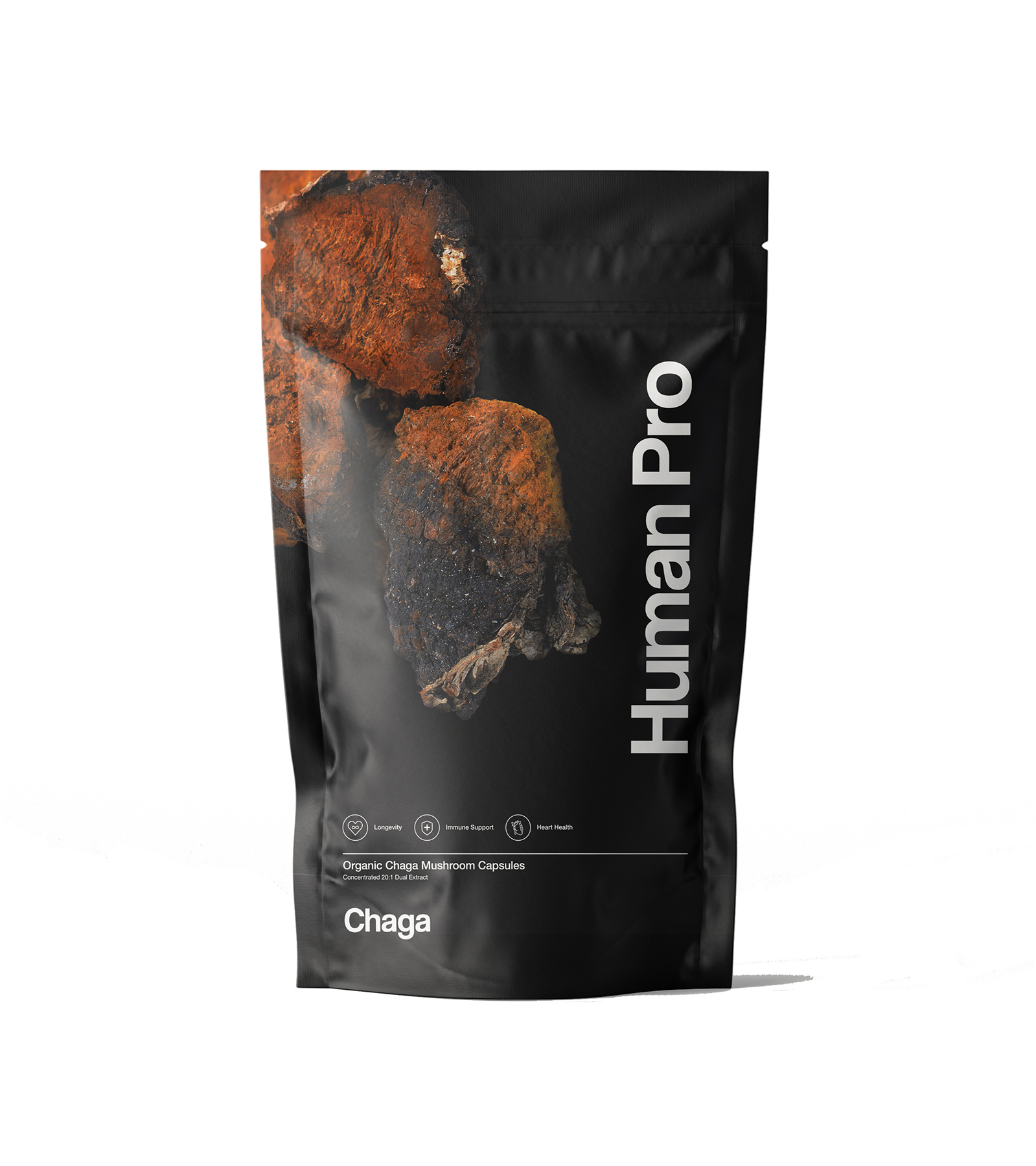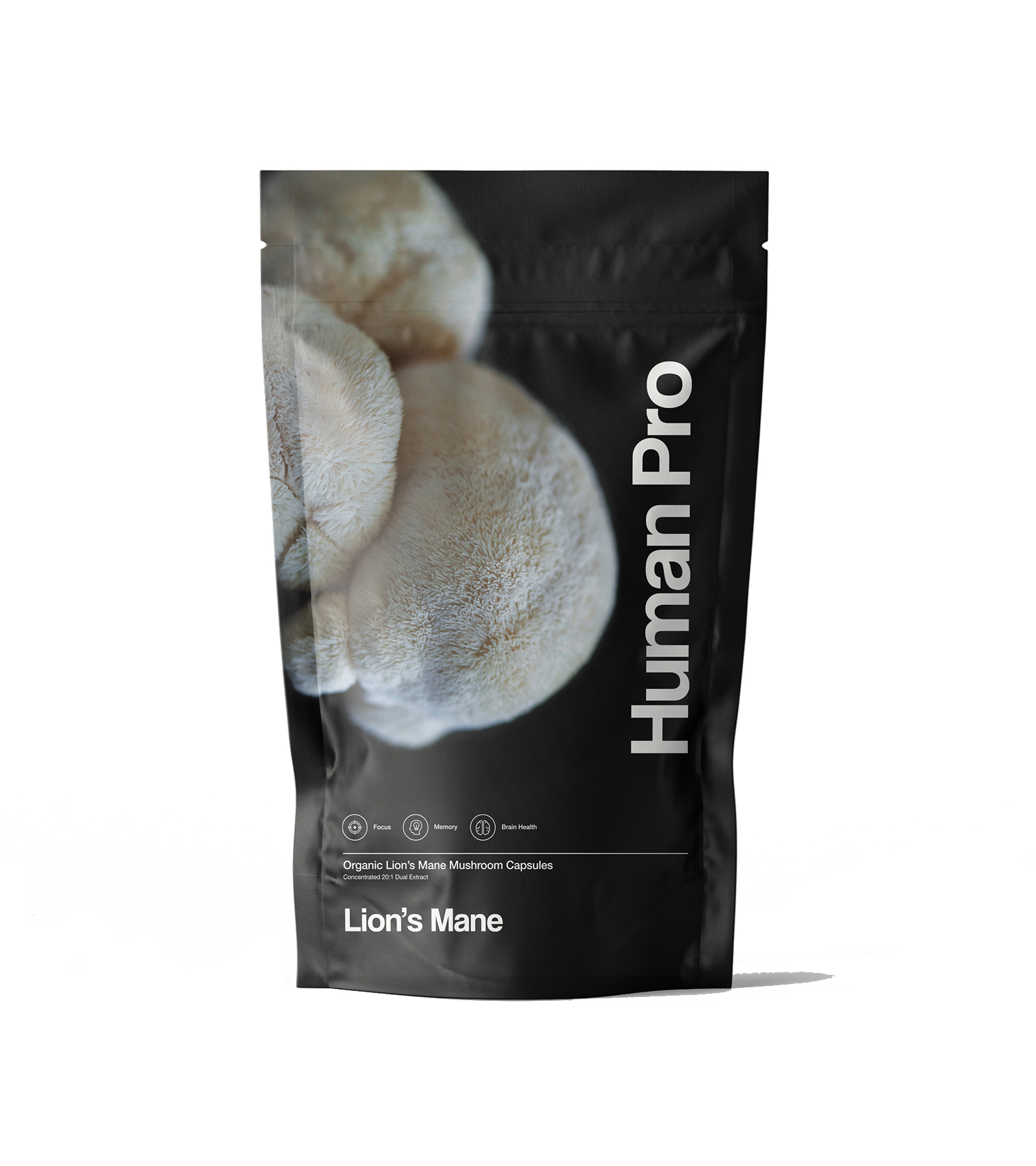 Package price: €44,-
Can stimulate memory & focus
Can stimulate your natural ability to learn & acquire new information
Can increase energy levels & reduces stress
Can provide immune support
Superb potency – our extract is heavily concentrated (20:1) which means a very high concentration of active components
Tested & free of heavy metals & contamination, so you can be sure you are not harming yourself in any way.
Human Pro is founded by three Amsterdam based serial entrepreneurs who have been using mushroom supplements for over five years in order to upgrade our creative output and regulate our internal states better.
We believe that mushrooms play a significant role in our professional routine, success, and in the manner in which we run our businesses. 
With Human Pro we aim to provide a trusted platform and product for start-up, creative and self-growth communities in Europe. 
Feel free to shoot questions at us in the chat below.
Founder
Entrepreneur
Growth
Founder
Entrepreneur
Marketing
Founder
Entrepreneur
Crypto & Fintech


Coach
Neuropsychologist & Clinical Psychologist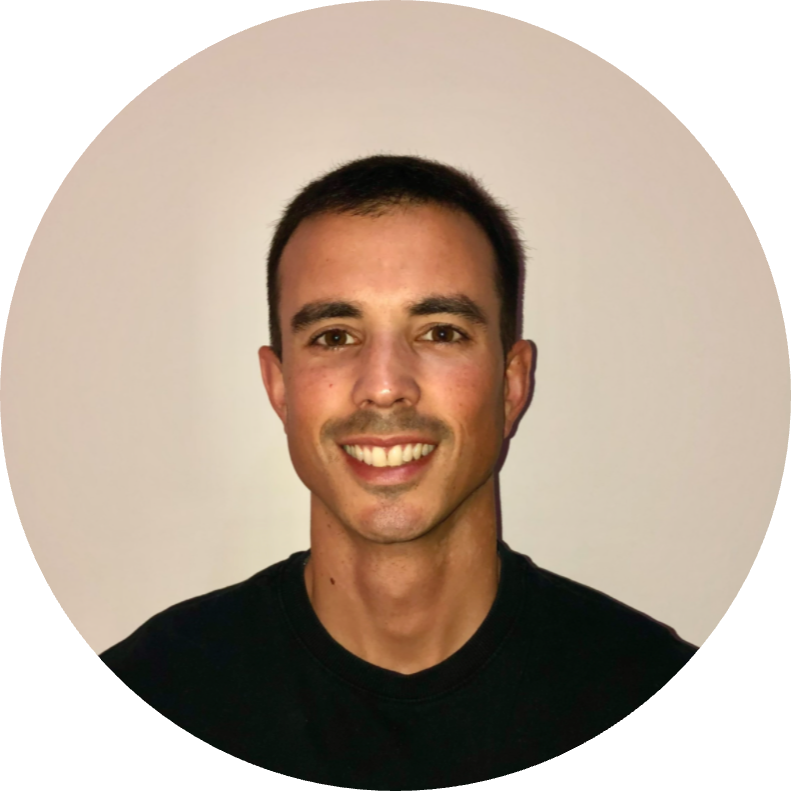 Customer Support
Traditional Chinese Medicine & Herbal therapy specialist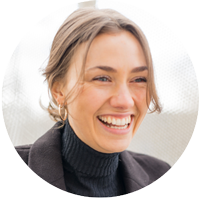 Customer Relations 
Customer Relations & Research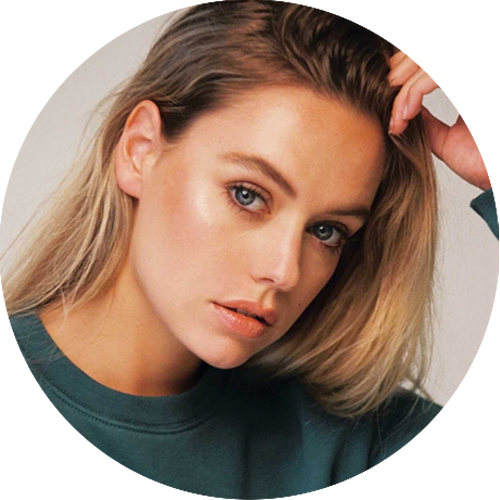 Support & Social
Social Media Expert